Posh Baby Boutiques
Welcome to Posh Baby Boutiques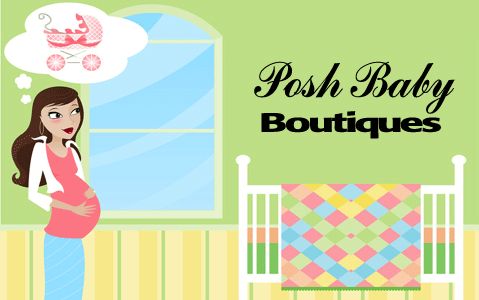 If you would like to enter Posh Baby Boutiques without voting for the site that sent you Click Here
This page is the entry page to Posh Baby Boutiques. It exists to prevent members from artificially inflating their rankings. To visit the site you must click one of the enter buttons at the top of the page.
Below you can find a preview of the current top 5 sites on
Posh Baby Boutiques
Rank
Title and Description
In
Out
1
Top 100 WAHM Sites, Shops and Blogs

2
2
Free advertising page for WAHMs to promote websites, shops and blogs.
2
Gorgeously Chic

0
1
Classic designs for all girls young and old...headpieces, chic clothing tutus, jewelry, mommy boutique and more
3
bebesdecor

0
1
4
Bowdacious Hairbows

0
1
Beautiful, affordable hair accessories for your sassy princess!! Specializing in custom made hair bows and novelty clips for infants, toddlers and preschoolers.
5
Tot-Tags

0
1
Personalized Tags for your Tot! • Tot-Tags • Teacher Tags • Field Trip Tags • Bag Tags • Party Tags • Mommy Tags • Allergy Tags • Senior Tags •Diaper Bag Tags • Birthday Tags • and so much more!